We have played in a lot of complex's over the year's and this is by far the best complex around in the SouthEast. First rate complex and people.  It's well worth the price. Best of luck!!  You have a great complex!!

Coach, East Rowan 12U

This park is AMAZING! The entire facility is in pristine condition. We spent the last 4 days here and enjoyed every minute! The concession stand food was delicious and reasonable! The gift store has a great selection also.  The young lady working the gift shop was very friendly and helpful. I recommend anyone that has the opportunity to play here to do so. Also, take the time and learn the history of the park, it's a great story of repurposing a family business for all of us crazy baseball families to enjoy. The views are spectacular and pray for an evening game, it's even more beautiful at sunset!

Baseball Mom

Top- notch facilities and turf fields with gorgeous water views from every field.

Baseball Mom

Facilities were very nice and clean. 'Once in a lifetime' is fitting for this venue.

Baseball Mom

An awesome ballpark. We have played all over and this is hands down the best we've seen. Also owner is super nice and great staff as well. We will be back!!

Baseball Mom

Beautiful park... the boys had a blast! Got the opportunity to run the scoreboard for a few of our teams games and met the owner in doing so. He was very helpful and friendly; his teenaged son is also very polite and respectful. Great family owned business! Keep doing what your doing!!!!

Baseball Mom

Great park. Great experience for the kids and coaches alike. Couple older boys liked hitting home runs into the water. Great facility. Swing and Swine located on the property is great food too. We'll be back.

Baseball Dad

Amazing facility! Thank you for building this for our kids to enjoy for years to come. Well done!

Baseball Mom
Don't Miss Out! Connect with Us!
Choosing the best destination for your baseball experience can be frustrating and overwhelming.
Shipyard Park makes your experience easy, fun and memorable!
The Southeast's ONLY
Waterfront Baseball Complex
20 acre facility surrounded by the beautiful Wando River
Including three youth-size fields and two collegiate-size fields
Riverfront walking path with pavilions throughout the park
Nautical themed playground for children
State-of-the-art indoor training facility, press boxes, scoreboards, field surfaces and covered stands
Look for Zano's at Shipyard Park
HOMEMADE ICE CREAM & ITALIAN ICE PARLOR
SERVING UP SMILES BY THE SPOONFUL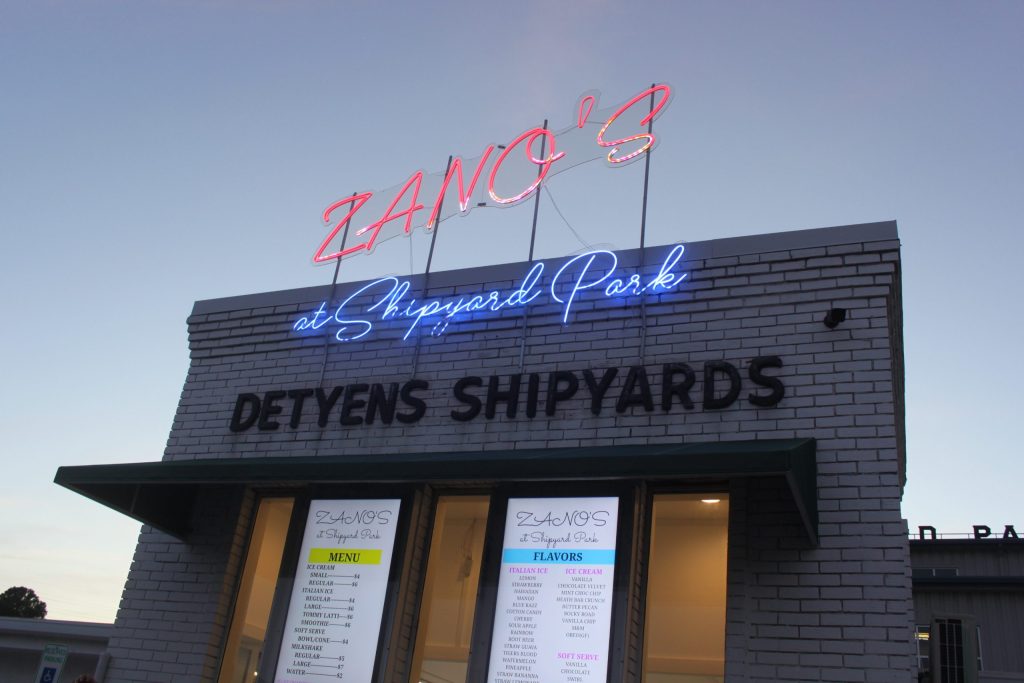 On-Site Restaurant
Since opening its doors in 2014, Swig & Swine has fast become the Lowcountry's go-to destination for authentic all-wood smoked barbecue under the helm of Pitmaster Anthony DiBernardo and Queen Street Hospitality. Swig & Swine has four locations throughout the Lowcountry, including a freestanding 3600-sq-ft building at Shipyard Park.  Swig & Swine at Shipyard Park is very sports viewing friendly with 8 televisions inside, seating 88 diners total, 68 inside and 20 on its outside patio. The restaurant boasts a full, visible smoke room as well as a full kitchen visible from the dining room. The Shipyard Park location is open seven days a week from 11:00 a.m. until 10:00 p.m.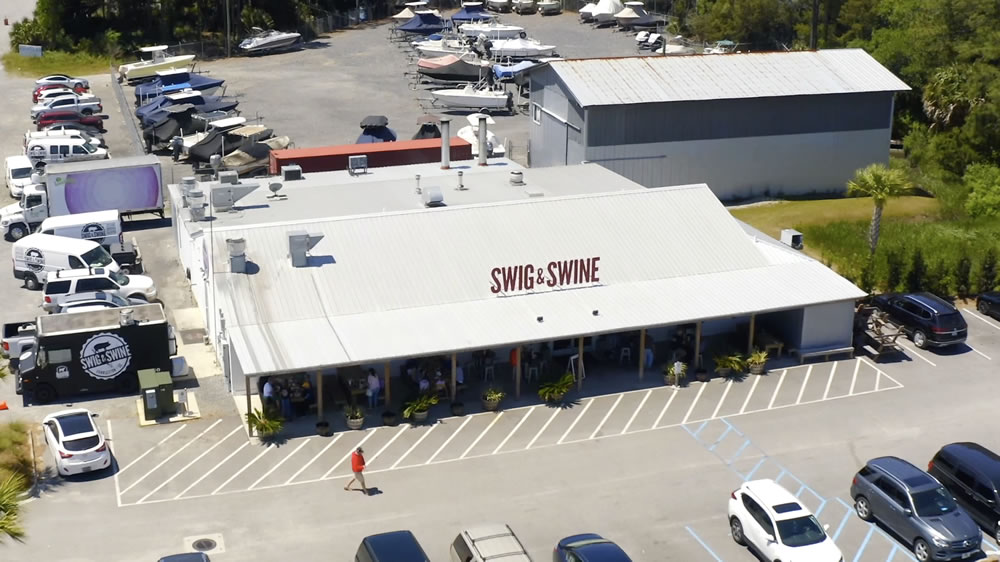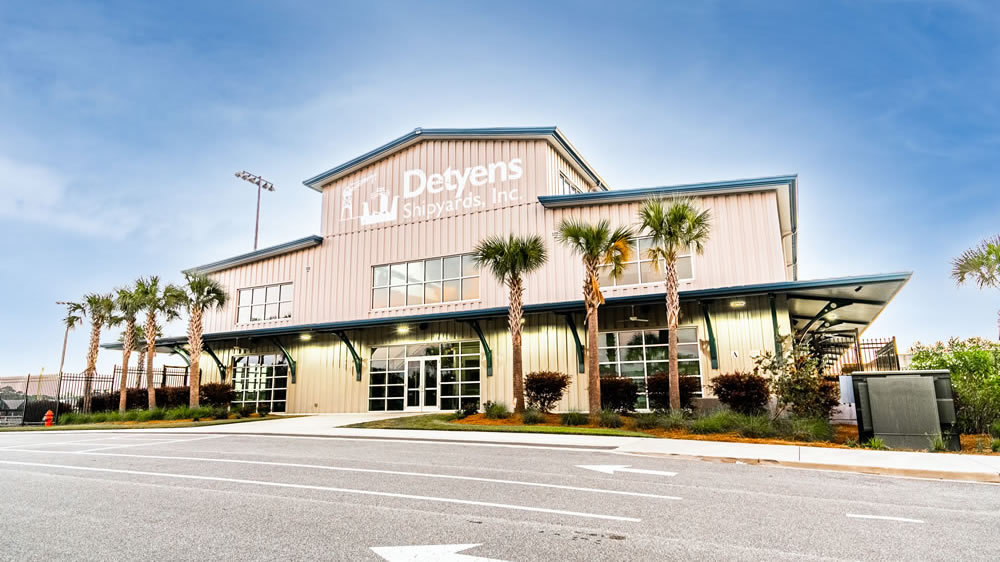 Unique One-of-a-Kind Facility
+ Amentities
17,500 square foot climate-controlled training facility containing batting cages and an infield with two levels of viewing areas
Ship's store with lots of gifts – balls, Anchor Wood Bats, t-shirts, hats, outerwear and more!
Facility can be configured for batting practice and drills, but also can be set up for other sports and events
Competition from All Over the USA
Players at all levels from youth to MLB play and train at Shipyard Park
Attracting teams and organizations at the highest skill and competition levels
Shipyard Park hosts events for all ages and skill levels
So far we've hosted teams from these states: 

SC, NC, GA, FL, AL, MS, VA, KY, TN, WV, PA, NY, MA, OH, IN, IL, MI, AZ, NJ, MD, TX, NE, IA, & MO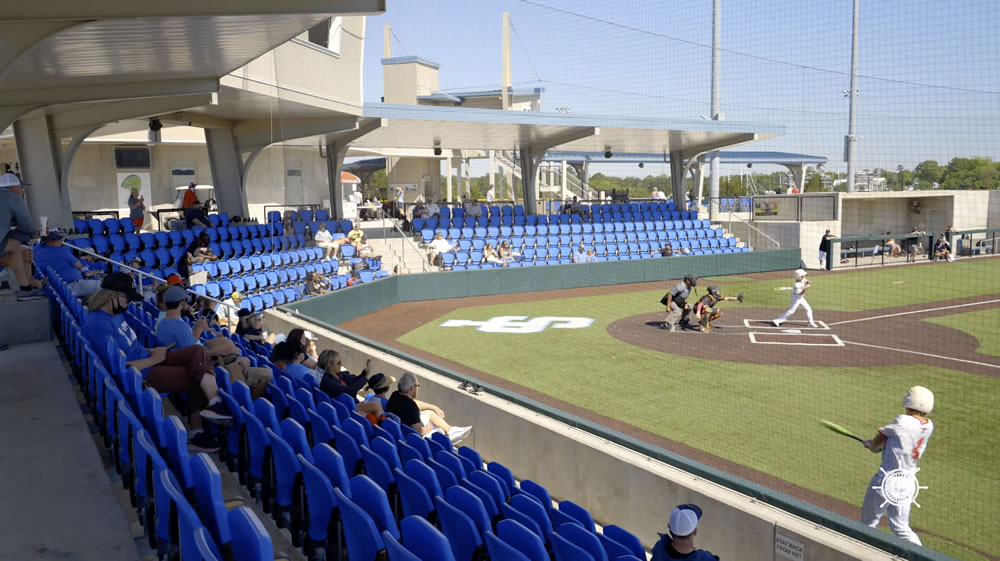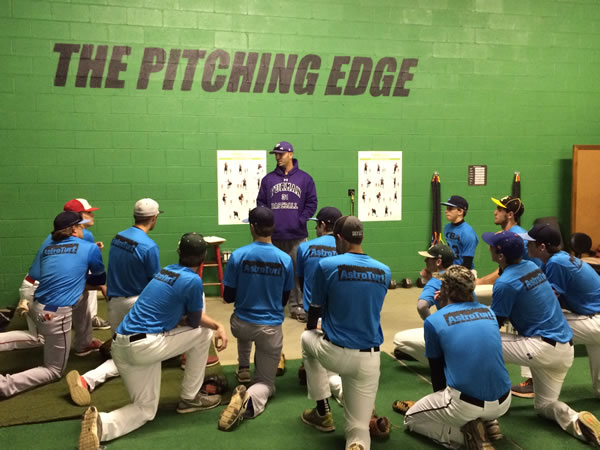 Professional instruction from current/former college and MLB players and scouts
Shipyard Park offers individual, group and team instruction
Active and growing youth development league
Training to help improve strength, speed and address proper nutrition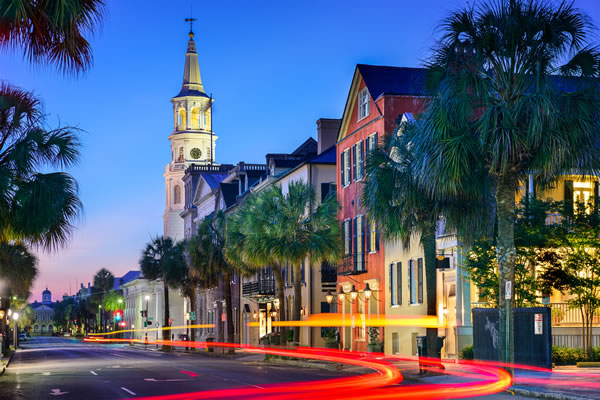 Charleston, South Carolina
#1 World Travel Destination
Voted #1 in the US by readers of Conde Nast Traveler and Travel+Leisure
Charleston International Airport less than 20 miles from Shipyard Park and is served by all major carriers
Multiple hotels in close proximity
Charleston, South Carolina, was voted the second-best city in the world and the best city in America and Canada
Great Hotel Options
GroupHousing is Shipyard Park's partner for lodging and securing the perfect experience for teams and visitors.  Check out their great options to make your team's Shipyard Park visit as convenient and cost-effective as possible.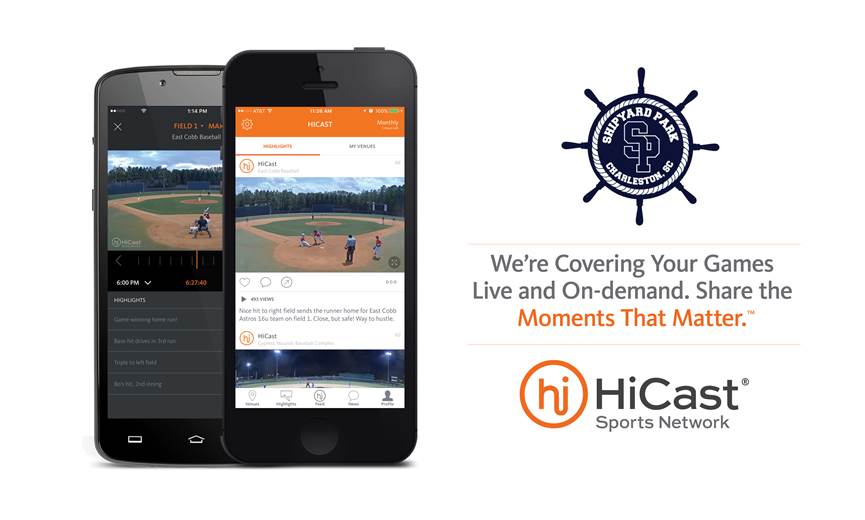 Live and On-Demand
Game Coverage
The Shipyard Park is excited to announce that your games at our ballpark will be covered by the HiCast Sports Network. We're putting the game in your hands so you can watch live or on-demand and share the Moments that Matter™ with the people who matter most. Anytime. Anywhere. On any device.