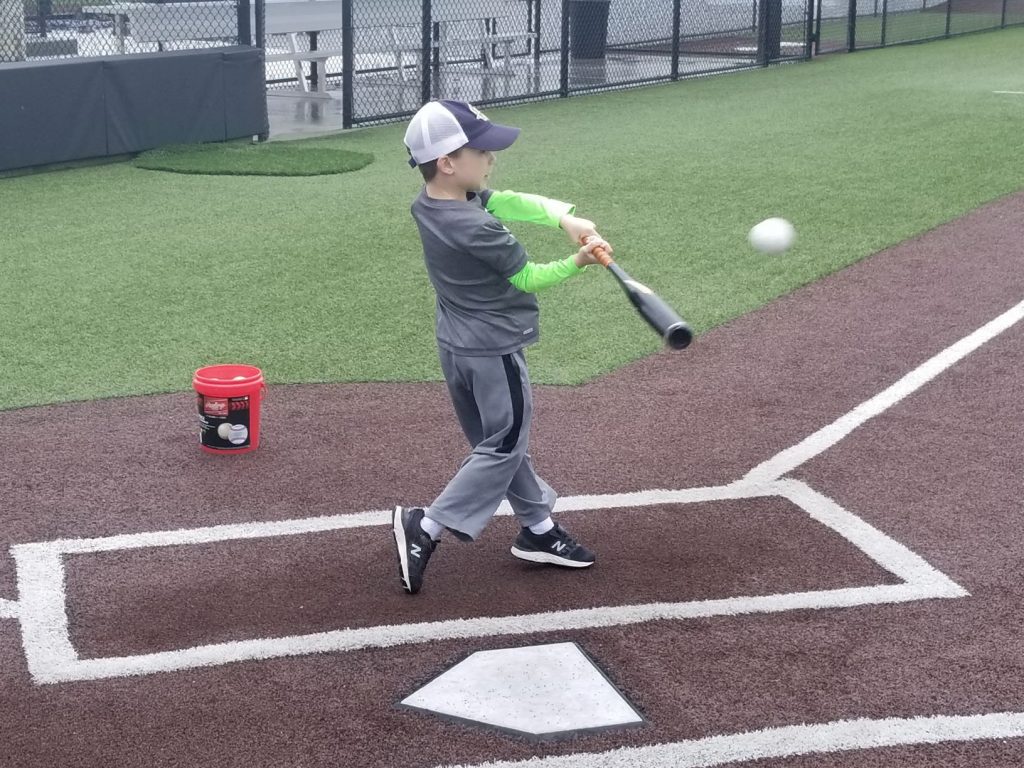 BASEBALL & SOFTBALL

Private Lessons with Shipyard Park Instructors

Individual Session – 30 minutes

*Discounted Packages are available

*September 1, 2020 – Individual Lessons Rates will be as follows:

$55 – 30 min individual lesson

$200 – 4 pack (Four 30 min lessons)

$360 – 8 pack (Eight 30 min lessons)

For more information, contact info@shipyardpark.org

COVID-19

As Shipyard Park begins a re-opening phase during the COVID-19 situation, you will need to prepare and be responsible for your player in following the Safety Guidelines and Protocols set in place. Safety of our employees and guests are the utmost importance of Shipyard Park.

KNOW THE 5 KEY GUIDELINES PRIOR TO LESSONS AT SHIPYARD PARK

Shipyard Park COVID-19 Waiver must be signed
Set time and communication via text for arrival and entry into Shipyard Park facilities.
Only the player receiving the lesson will be allowed inside Shipyard Park facilities. Player must wear a face covering as they enter Shipyard Park.  NO spectators or parent(s)/guardian(s) are allowed inside Shipyard Park during the lesson time unless directed by Shipyard Park for but not limited to payment or emergencies.
Temperature screening and symptom questions prior to entering Shipyard Park.
Social distancing requirements and other steps to prevent the spread of COVID-19 will be implemented. Temporary operation modifications and safety policies and procedures will be in place for lessons.

Shipyard Park will implement temporary operation modifications to help slow the spread of COVID-19.  Players must wear a face covering while temperature checks and symptom questions are taking place prior to entering Shipyard Park.  Coaches are recommended to wear a face covering during the lesson especially when social distancing is not feasible.

Shipyard Park's instructor will implement set times for players to enter the park. Once your lesson time is over, we ask the player to make sure to continue following safety guidelines while exiting the park.

*Failure to a 24 hour notice to instructor of cancelling or rescheduling lesson will result in forfeiture of the lesson fee.